Yret Solutions wants to act as a consulting company in water treatment and in sustainable developement for water and waste-water.
Our objective is to improve usage of all water technologies, chemistry, equipement and feed and dose, by starting from customer experience, understanding his objectives and promoting Innovation
Founded in december 2015 by Olivier AMIOT
What does our CUSTOMERS are wanting ?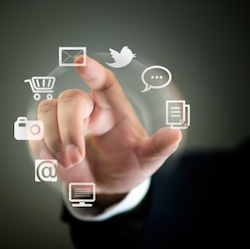 Improve their public image with a better environmental approach
Invest in the right technology (assets lifetime and ROI)Answers for their Social-Responsabilities
Answers for their Social-Responsabilities
We see many innovations, many start-up companies with new approaches and new technologies that are struggling to get access to their potential market.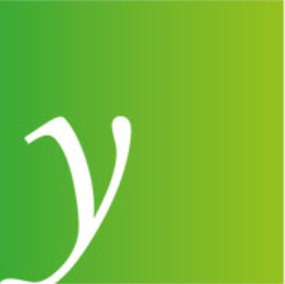 YRET SOLUTIONS want to connect innovations with potential industrial and institutionnal customers.
Introduce new 'Best Practice' in Water-TreatmentNew chemistry or best adapted chemistry New process technologies New technologies in Feed & Dose and Monitoring
Implement new approach in Industrial WaterNew chemistry or best adapted chemistry New process technologies New technologies in Feed & Dose and Monitoring
New chemistry or best adapted chemistry for customerNew process technologies New technologies in Feed & Dose and Monitoring
New process technologies
New technologies in Monitoring and Control
Indentify/Clarify financial and environmental goals with customer
Help customer maintain its assets by increasing equipements life, get operationnal gains
Help him get a positive image by investing in new approaches and different technologies/Innovations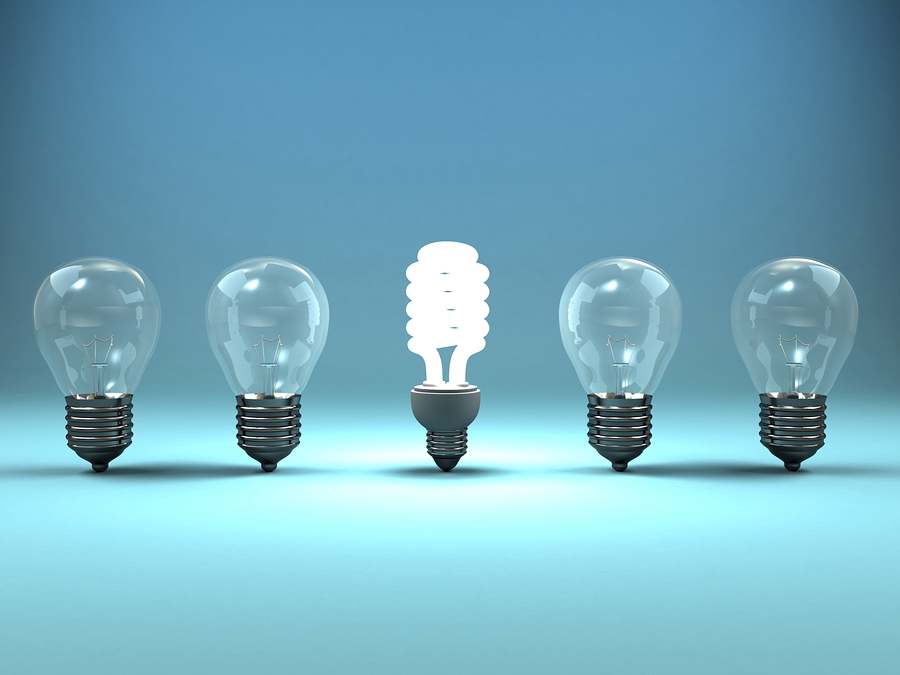 Yret Solutions' action plan
Seeking Partners
Innovators who wants to developPartners who wants to increase their market implementation
Partners who wants to increase their market implementation
Prospects and Business Markets
Direct development : industrial sites in France and users of water treatment technologies
Indirect development : Sub-contractors
We care about our customers
Engineering for equipments
Project management
Solutions for environment
We provide management support and training
We provide solutions for Water :

Legionella management and control
Bio-fouling in pre-treatment process
Scaling and Corrosion control
Bio-control in process
Waste-water treatment
Controlling and assessing results

We help customer in all aspects of admin issues with water
We care for Environment and Water